Current Eventsmac's History
Historical Issues Issue-centered analysis and decision-making activities place students squarely at the center of historical dilemmas and problems faced at critical moments in the past and the near-present. A history of giving George D. Dayton creates The Dayton Foundation with a $1 million endowment and a purpose to aid in promoting the welfare of mankind anywhere in the world. Renamed the Dayton-Hudson Foundation in 1969, it later becomes the Target Foundation in 2000. Thailand, country located in the center of mainland Southeast Asia. It is wholly within the tropics and encompasses diverse ecosystems. The capital of Thailand is Bangkok, and the city's metropolitan area is the preeminent urban center in the country. Learn more about Thailand, including its history.
Why is Charles Curtis's Legacy So Complicated?

Perspectives Daily

Kiara M. Vigil Jan 19, 2021

Charles Curtis, a member of the Kaw Nation and the first person of color to serve as vice president, is..

Vikings, Crusaders, Confederates

Perspectives Daily

Matthew Gabriele Jan 12, 2021

Why was there so much medieval imagery at the assault on the US Capitol? Historian Matthew Gabriele explains the Far..

A Starting Point

Perspectives Daily

Kevin Boyle and James Grossman Jan 11, 2021

The braided relationship between history and civics will make January 6, 2021, a central concern in classrooms and other educational..

Clerks Wearing Masks

Perspectives Daily

E. Thomas Ewing and Jeffrey S. Reznick Dec 9, 2020

Analyzing data and photographs from the 1918 influenza epidemic increased students' historical empathy and improved their ability to think historically about COVID-19.
Most Recent
A Threat from the East?

Leah Valtin-Erwin Oct 29, 2020

Several complex historical legacies underpin the rush to compare today's pandemic shopping experience to shortages in late communist eastern Europe.

"If Anybody Says Election to Me, I Want to Fight"

Jon Grinspan Oct 19, 2020

The election of 1876 can shed light on how the nation's political institutions operate during a crisis of democracy.

We Want More History

Greg Downs, Hilary N. Green, Scott Hancock, and Kate Masur Oct 9, 2020

Civil War historians took to the streets, parks, and visitor centers to demand better, more nuanced history during the first #WeWantMoreHistory day of action.

Who Is in Control?

Jeremi Suri Oct 5, 2020

The White House was unprepared for the chaos in the chain of command created by the near assassination of President Reagan in 1981.

Fearing a Fear of Germs

Heather Murray Oct 2, 2020

During the HIV/AIDS epidemic the surgical mask was a sign of homophobia; COVID-19 may transform it into a gesture of communal solidarity.
1980
March 17 — National Association of Educational Broadcasters President James Fellows hires Steve Behrens to launch Current as a journalistic service, replacing NAEB's association house organ Public Telecommunications Letter. Roa group benefit program. Behrens holds the job until 1984.
1981
February — Brooke Gladstone joins Current as assistant editor, just in time to cover the NPR fiscal crisis. After moving on to jobs at NPR, she eventually becomes co-host of WNYC's On the Media.
Sept. 28 — NAEB publishes its last issue of Current. The longtime association dissolves by vote of its members Nov. 3, 1981.
1982
March 31 — Current resumes publication with financial support from the Current Publishing Committee, a consortium of public TV stations chaired by Fellows. With Fellows supervising Current as publisher, Educational Broadcasting Corporation, licensee of WNET in New York City, shares the role by providing substantial administrative support for Current's staff of two editor/reporters.
1986
February — JJ Yore is promoted to editor, succeeding Joy Mastroberardino. He had joined the staff as associate editor in August 1985.
September — Current moves its office from overheated basement on 16th Street in Washington, D.C., to an apartment in D.C.'s Adams Morgan neighborhood.
1987
January — Researcher David Giovannoni begins writing a column for Current about public radio's audience; George Hall, a public television leader with expertise in instructional television, begins a column on technology. The arrangement, subsidized by CPB, later expands to include a column on TV audiences by David and Judith LeRoy.
March — The History of Public Broadcasting, by John Witherspoon and Roselle Kovitz, begins serialization. Later in the year, Current publishes the history in paperback.
July — Fellows and Yore switch Current from single-copy subscriptions to a group subscription plan to expand circulation, offering lower per-copy prices to stations. The change creates a larger reader base to support advertising sales, which becomes the major revenue source.
December — Current hires its first display ad salesperson, Harold Crabill; display ad sales begin growing. In fiscal year 1989, Crabill doubles ad revenues and pulls Current out of the red.
1988
March — Former Current Business Manager Val Taylor begins the comic strip "As Current Flows," starring pubcaster fatale Muriel Aerial.
November — Richard Barbieri, Current's associate editor from March 1986 to July 1987, becomes editor after Yore departs for Marketplace.
1989
December — Current features Christopher Whittle, the businessman who sold ads on the classroom TV service Channel One, at the top of the paper's year-end "15 Who Made a Difference" profiles. PBS drops its subscription in protest.
1991
March — Steve Behrens returns as editor.
1992
June — Associate EditorKaren Everhart begins annual Pipeline surveys of future public TV series, now published annually in November.
1993
August — Current moves its offices to an actual office building on K Street.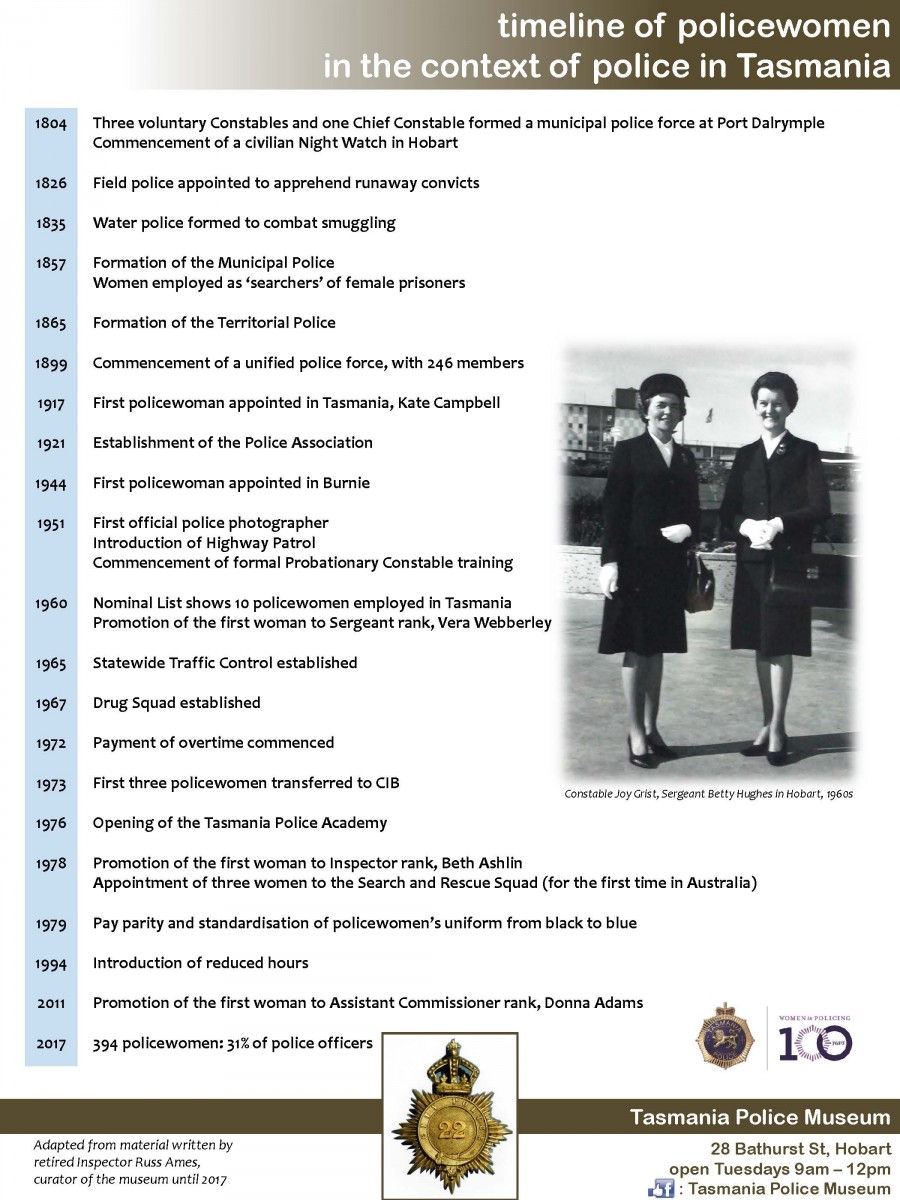 1994
Fall — Aides to CPB President Richard Carlson, critical of Current'scoverage of the corporation, withdraw CPB-funded audience research and technology columns from the newspaper. After Carlson leaves CPB, Giovannoni brings his columns back to Current for the Audience 98 study.
1995
Oct. 10 — Current launches its website. (See the Internet Archive's first captured homepage, from Nov. 1.)
1996
January — The paper begins serializing David Stewart's book about public TV programming, later published by TV Books as The PBS Companion (1999).
2000
February — Current publishes a new paperback edition of A History of Public Broadcasting with updated chapters by Robert Avery and Alan Stavitsky.
2003
December — Founding Chairman James Fellows sustains serious injuries after being hit by a car while crossing the street. He retires from active involvement in the newspaper.
2005
August — After 25 years in Washington, Current moves from the lobbyists' haven of K Street to Takoma Park, Md., mere yards outside of D.C., a haven of yogis, azaleas and traditional stringed instruments.
Current Eventsmac's History Definition
2011
January — WNET transfers stewardship of Current to the American University School of Communication. The Wyncote Foundation of Philadelphia provides grants to support the transition, website development and general operations.
2012
March — Senior Editor Karen Everhart is appointed interim managing editor as Behrens prepares to retire in September 2012. Everhart is permanently named to the position in May 2013.
2014
April — Mike Janssen, who had covered public radio for Current as a staff reporter and freelancer, is named digital editor. The new position supports expansion of Current's daily digital news coverage.
2015
January — Julie Drizin, a public radio journalist and producer who directed the Journalism Center on Children and Families at the University of Maryland, is named Current's first executive director. Five days before she starts on the job, Current launches its first podcast, The Pub, with host Adam Ragusea.
November — Current publishes a report on executive compensation and financial disclosure by CPB-qualified stations in the top 25 markets. Pipeline 2016, the annual listing of national programs in production for public TV, is redesigned as a special pull-out section of the paper and published online in a searchable digital format.
2016
March — Currently Curious, an engagement project launched with the Hearken platform, takes on its first question voted on by readers with a series about collaboration between public TV and radio.
Current Eventsmac's History Documentaries
2017
June — Current introduces digital subscriptions.
Current Eventsmac's History Timeline
December — Ragusea delivers his last episode of The Pub, featuring a wide-ranging conversation with Terry Gross of Fresh Air, a fan of the show. Current ends production of The Pub in July 2018.